"Each customer is unique; this is the essence of my profession, which is the fruit of a meeting of desire and imagination, of a client who 'dresses' himself here and the passion for detail that we can offer."
"In reality, we are not receding from the traditional art of tailoring," says Marc explaining the durability of this profession.
It ́s complicity that unites the client and the tailor, along with the arrival of new fabrics bring
changes to the man suit. The same spirit goes into the making of shirts and coats.
"Nothing is set in stone", says Marc de Luca.
As for the Camps de Luca style, the new generation with his fresh eyes seems to define it best:    "A Camps de Luca suit creates a distinct line because the jacket is fitted at the waist, the chest is pronounced, the sleeve is fluid, the shoulder stands out while appearing natural, and the slight break above the slits in the back of the jacket delicately marks the waist."A shape, a redesigned body, a Camps de Luca signature.
Camps De Luca Bespoke Jacket Steps By Steps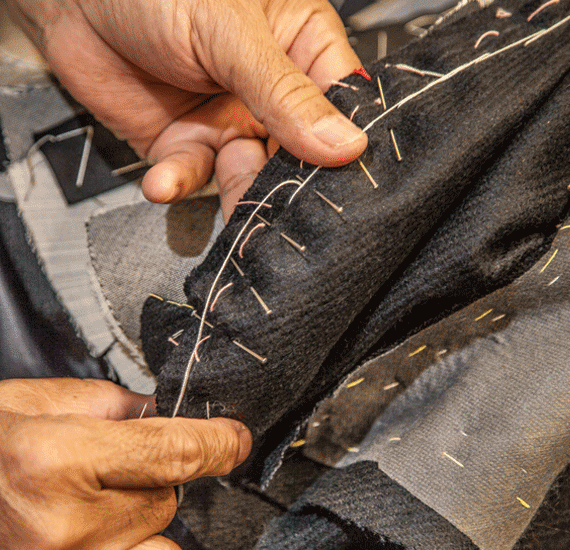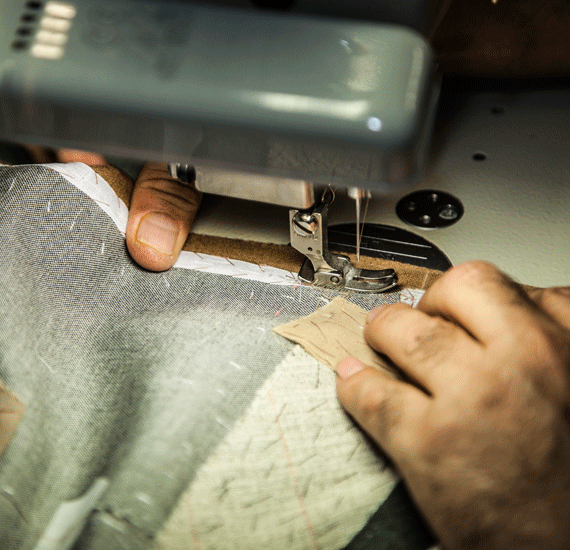 4.
All of these steps create the first elements of the jacket, from the raw fabric to the first fitting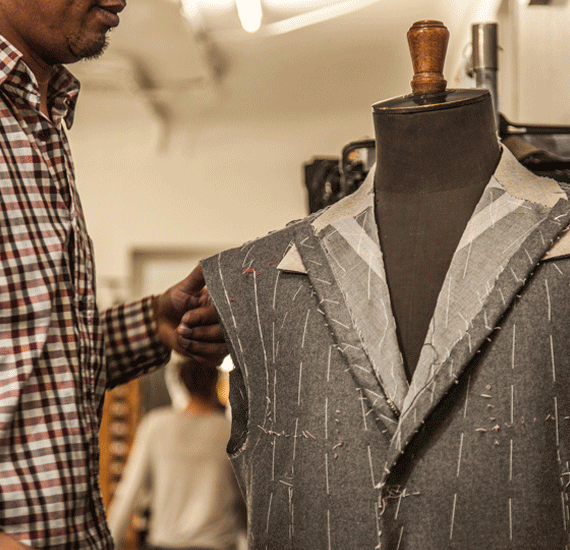 5.
Once the fabric has been cut, the sleeves are sewed on. The jackets are then ready for the final fitting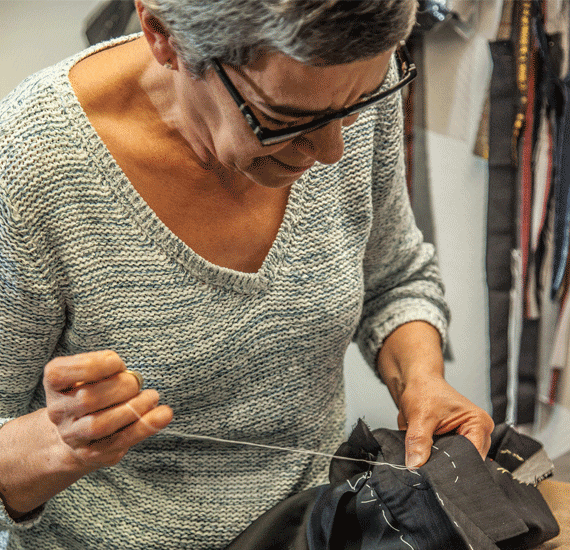 6.
The collar is sewn on by hand, in the style of Camps de Luca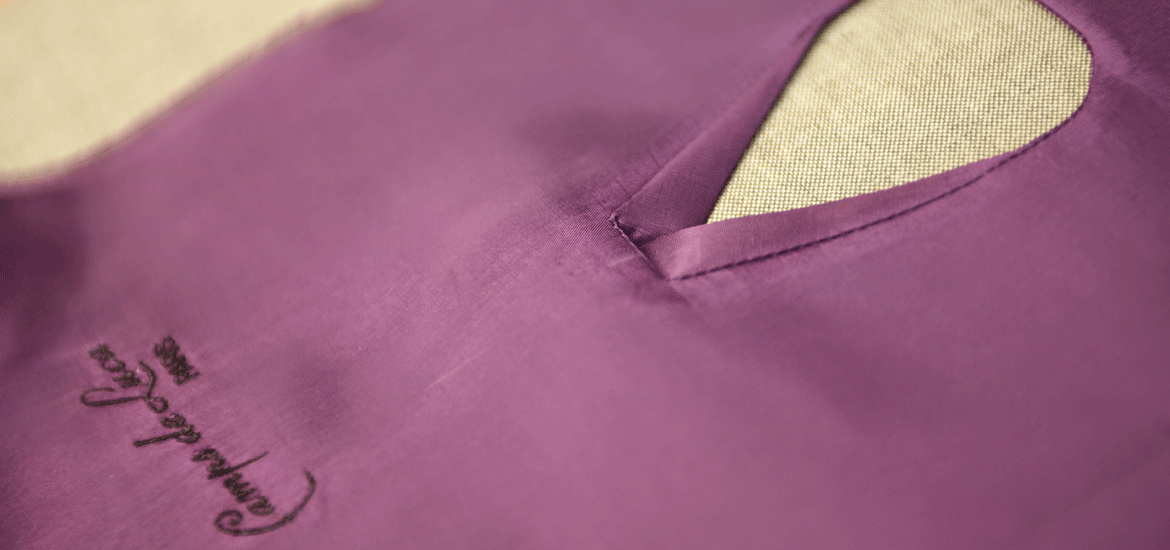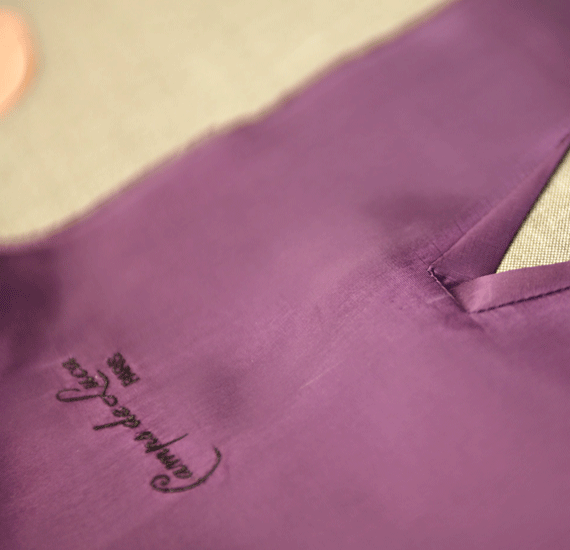 7.
The finishing and details of a Camps de Luca jacket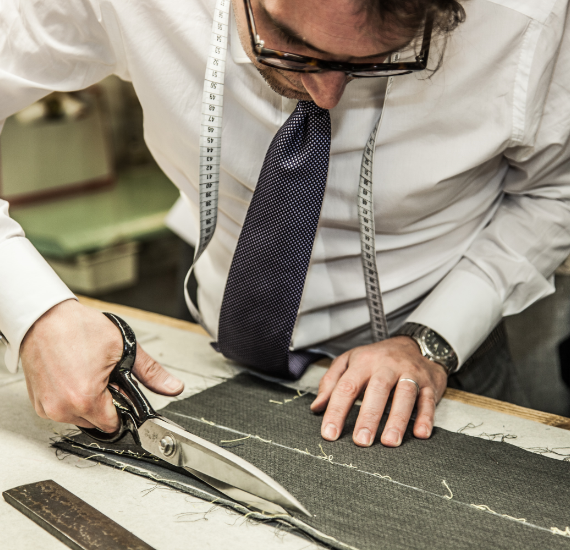 The Creation Of A Camps De Luca Bespoke Jacket Steps By Steps
Cutting, drawing, adjusting
All of these steps create the first elements of the jacket, from the raw fabric to the first fitting
Once the fabric has been cut, the sleeves are sewed on. The jackets are then ready for the final fitting
The collar is sewn on by hand, in the style of Camps de Luca
The finishing and details of a Camps de Luca jacket